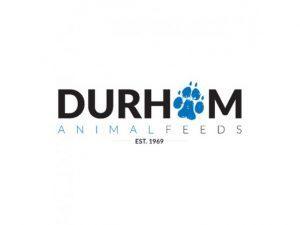 Durham Animal Feeds is a third generation family business, originally established in 1969 in County Durham.

"DAF natural pet foods have been developed with nothing added and nothing taken away, working closely with the Department of the Environment, Food and Rural Affairs (DEFRA), to ensure that all the products are of the highest possible standard and that all ingredients are ethically sourced."
DAF is a finely minced range of completes, minces and bones, offering a wide choice of meats, at a price to suit all budgets.
Order Information
Have you have read the Order Information page? DOUBLE POINTS ON ALL DAF PURCHASES UNTIL 18/9/22!!
Please do not return broken or dirty polystyrene boxes, thank you.